As a car nut I have noticed the parallels that run between being a parent and a gear head. Within the racing community you have different groups; the N/A (naturally aspirated) guys, turbo guys, nitrous guys, and the blown guys (the ones who run blowers). There are some who run a combination of any of the above, but the majority are stalwarts to their genre. On top of all that cars that are fast enough...get this....need to run diapers so they don't oil down (make a mess) on the track when they blow out the bottom! Had I known I was being prepared to be a dad when I was racing, I would have never sold the race car.
So having a boy brings a certain joy to a father; your name gets a chance to be passed on to grandkids, farts and burps are acceptable, you can roughhouse and fight each other, and to compare your baby son to a car would be OK (in my book). Kind of like mixing the Pixar movie
Cars
with my son, except I would be Tater instead of Mater.
Jojo, my son, is breastfed. He is just over 3 months old as I write this, and parents know that it usually take about 3 months for their digestive tract to "work out the kinks" as it was. That and being breastfed, from what I am told, creates a certain type of "oil down" that a bottle fed kid doesn't get. My son isn't bottle fed, this guy is only blown!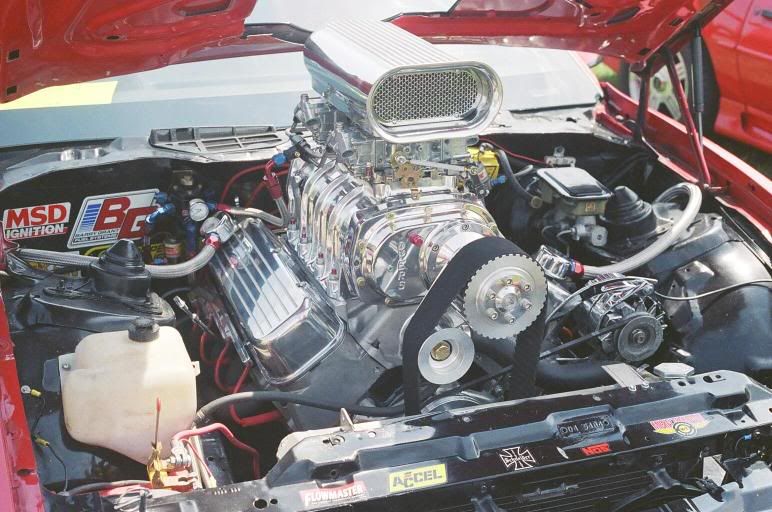 (Not an actual picture of my son)
And by blown I mean when he has a blow out....it's
ALL
out as you can see depicted by the dramatic reenactment seen below.
(That bottom end let loose...and the diaper may not hold it in)
(This is not looking good)
He was stopped up for a few days and while nursing there was a launching grunt, the tires squealed then bit, and we were headed down track! That is until the bottom end blew out about mid track. The diaper did all it could do to maintain the mess but we didn't know how bad it was till we got back to the pits and pulled the body off....
(Nope, definitely didn't hold it in)
That is a live action photo in the pits with crew chief Mama and assistant crew chief G-ma. Dad was the reporter that day so I was behind the camera (cowering in such grandiose fear). As they peeled off the damaged body they found the damage was extensive....like to the back of the neck extensive. All this was a few seconds from mama's lap to the table for changing. The carnage was too great to show the complete aftermath pictures, but rest assured the driver, Jojo, was right as rain after a change and run through the bath.
But for those of us who witnessed the madness of a blown baby at full capacity lose the bottom end mid track, those memories will forever be burned into our minds. Like the tear-gassy smell of a top fuel dragster...